The affect walls in interior decoration
From the beginning, the wall has been and is one of the most basic and basic elements of architecture. In the distant past, the wall was used only as a fence and a limiting element. It was also used as a support for the weight of the roof, to separate the inside from the outside and to divide the internal spaces, to create insulation against heat, cold and other natural factors. But today, with the addition of other elements to the architecture, these roles are separated and a separate element is used for each of them. Sometimes these elements are used separately and independently and sometimes in a combined way in the building. Therefore, in the design and decoration of a space, the wall plays a very important role and special attention should be paid to it. In a space, the material, design and color of the wall, along with its beauty and attractiveness, play a very important role in inducing feelings into people.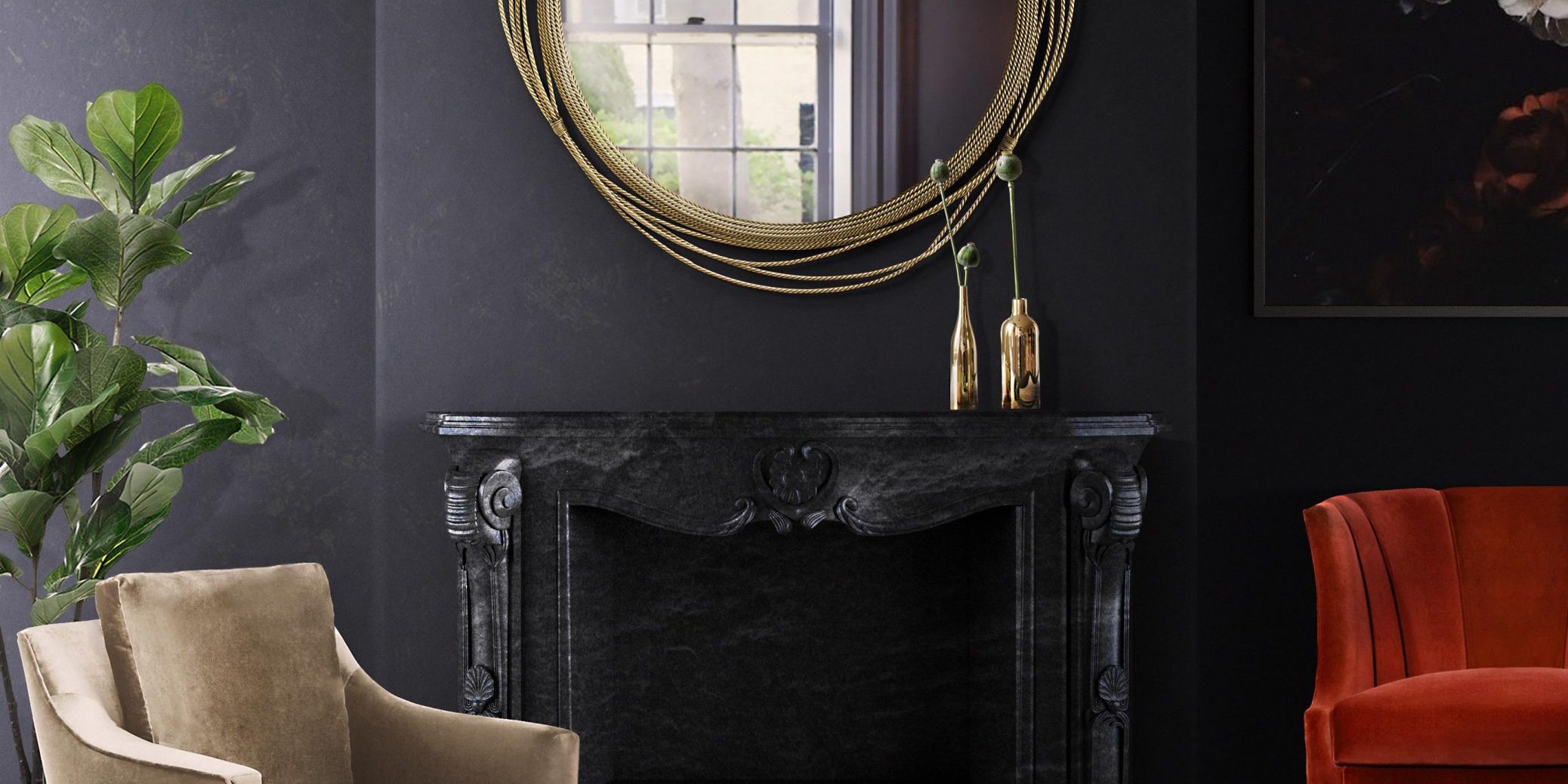 In the interior decoration of a house, if the arrangement of furniture plays one of the most important roles in interior design and "scene design", what actually determines the place and space you want is the walls. That is, the important and vital elements of interior architecture that play the role of the background of your life. The surface occupied by the walls is so valuable and vast that intelligent management practices in its design are requirements.
The importance and influence of walls in interior decoration is determined by your decision. If you want your room to look quiet and compact, fill the empty spaces with strong and powerful colors and add warmth and energy to the interior design and decoration of your space.
If you also want the colors of the walls to fade into the background so that the concentrated lights (spots) shine on the furniture components and make them stand out more and create prominence, use neutral colors and subtle and faded patterns on the wall and add softness to these spaces. without the light overpowering the wall.By working on the walls, you can control your desired mood. To create a heavy mood, you can consider a traditional covering for the walls. Inspired by the combination of "Caribbean" colors, you can paint bright and vivid colors on the walls to always look sunny. Also, if you want your library or small and private room to look cozy and calm, dark reds (burgundy) or soft golden-browns will fill the space with their relaxing warmth.