Construction of wooden houses
if The huts built in nature, are built with wooden structures, they are definitely very attractive to people. A hut built inside of nature with harmonious and compatible materials with it so that they are even degradable.
Small wooden houses can be a dream place to spend a vacation, away from the hustle and bustle of city life.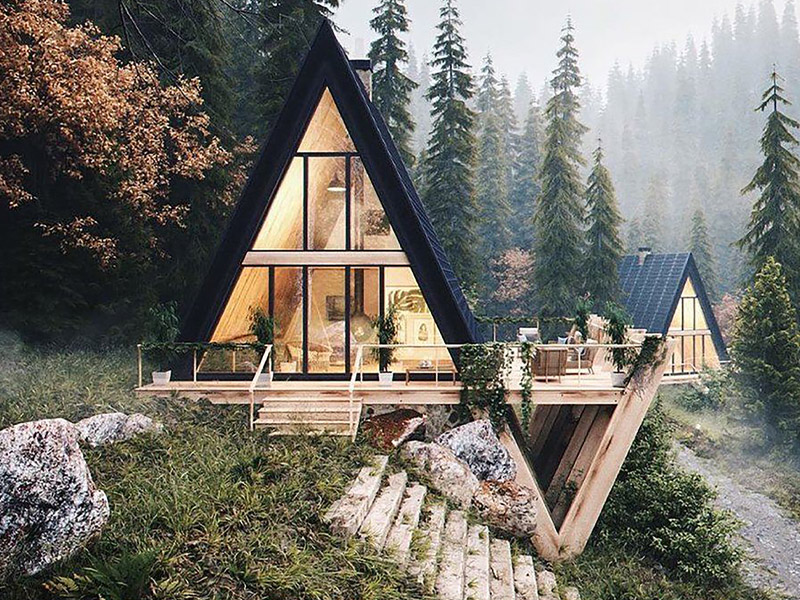 The area of wooden houses depends on several things. Firstly, the number of people who are going to use it and also the budget considered for its construction. Wooden huts can be designed in different types and, due to the latest innovations in construction technology, their implementation is possible. The topography of the site where the wooden house is going to be built defines the floor plan of the wooden house. This causes unexpected ideas and designs to be created. Also, the design of the roof, the number of floors and the entry point also depend on the weather, topography and location of the site.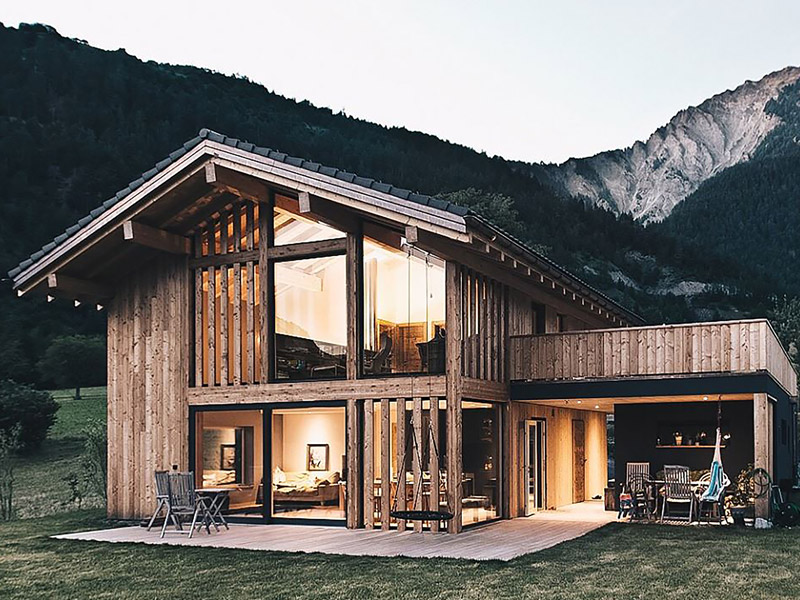 The construction of wooden huts has a relatively high cost, because wood is one of the most expensive materials for construction in Iran. Although the result of the work brings a lot of satisfaction. This is the reason for the small size of these wooden houses.
The important thing about these structures is their construction speed compared to other structures. Also, the small volume occupied by these wooden houses is suitable for people who want to dedicate a small area of land to their house.
Wood is more resistant than other materials and completely suitable for loading. For the construction of wooden houses, it is possible to use all types of wood, whose resistance has been measured in specialized laboratories, which is finally selected according to the design and budget. Choosing the right wood can multiply the beauty of a wooden house so that even small cottages can beautify significantly.
In order to be able to use the built wooden cottage or house in all seasons, a space for facilities should be considered in its architecture. This space can be in a small basement or in an empty space in the attic. However, after discussing with the consulting engineers, there is no problem in terms of safety and structure because they are accepted due to the main problems of wooden fire structures. But in terms of the amount of energy consumed, it is completely affordable, which is primarily due to their small sizes and very good insulation.